Innovative technologies for the oil and gas industry: ITPS solutions at the 12th St. Petersburg International Gas Forum
03.11.2023
Experts of the ITPS Group of Companies participated in the 12th St. Petersburg International Gas Forum (SPIGF-2023), held on October 31 - November 3 in St. Petersburg. Over four days, the forum was attended by more than 20 thousand people from more than 50 countries. About 500 participants representing industry innovations were involved in the exhibition.
ITPS demonstrated new capabilities of its proprietary AVIST Oil&Gas solution at the joint stand of the Perm Region for the Fuel and Energy Complex of Ruusia (FEC). The solution allows digitizing the entire production chain of the asset and is used as a tool for optimizing hydrocarbon production.
As part of the official program, ITPS solutions were introduced to Aleksander Dyukov, Chairman of the Management Board of Gazprom Neft, Oleg Aksyutin, Deputy Chairman of the Management Board of Gazprom, managers and experts of Gazprom Russian Research Institute for Natural Gases and Gas Technologies (VNIIGAZ), Gazprom Dobycha Yamburg, Gazprom Transgaz Moscow, and Intergaz Central Asia.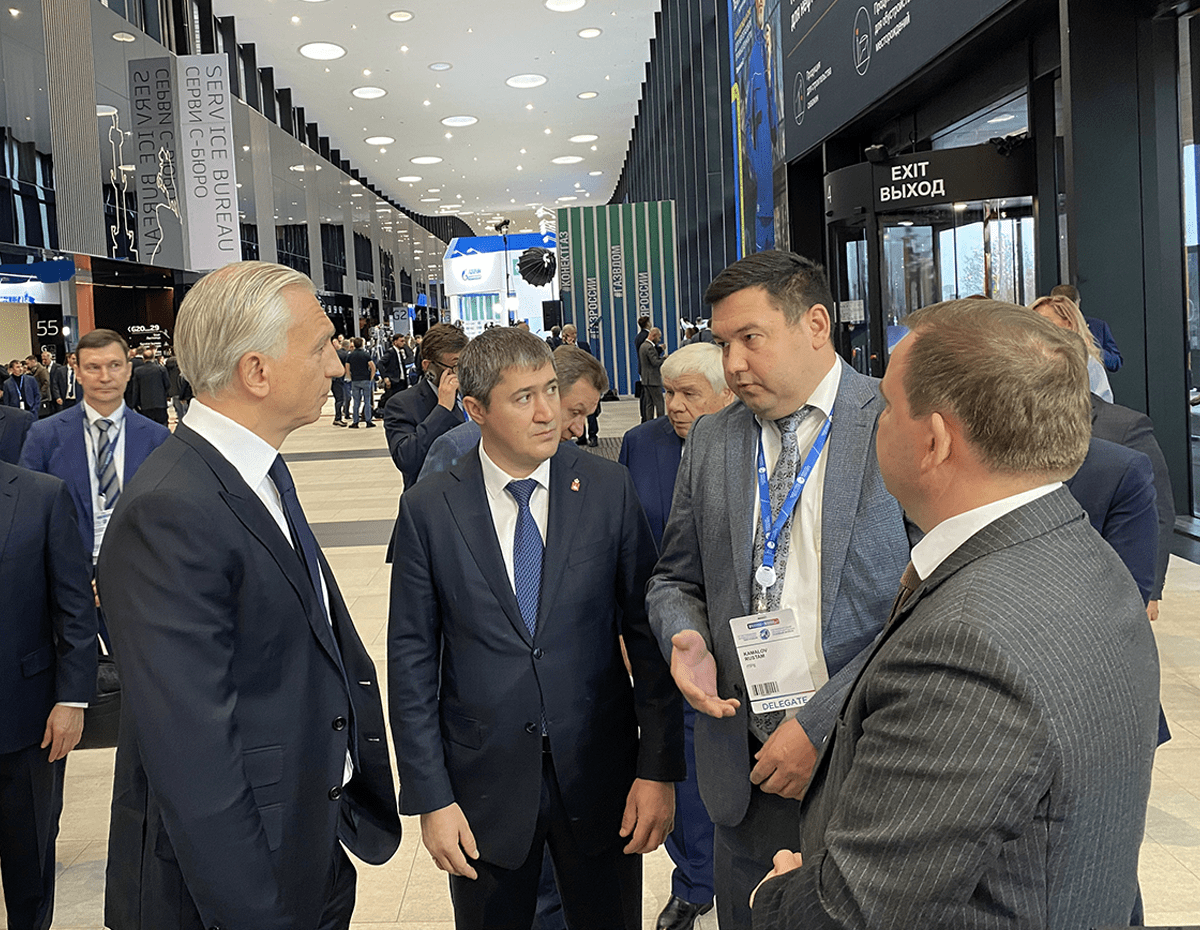 "The long-term cooperation of ITPS with oil and gas companies has allowed us to create AVIST Oil&Gas — a solution that can effectively solve the customer's tasks. It helps automate production workflows through digital twins, create a unified IT environment for the company, and collect up-to-date data for analysis and planning of production activities. We, in turn, regularly improve the solution taking into account the implementation in the activities of enterprises," noted Rustam Kamalov, Deputy CEO for Oil&Gas Solutions at ITPS.
SPIGF is one of the five largest global congress and exhibition projects in the oil and gas industry. The event program covers various areas: import substitution, exploration and production of hydrocarbons, production of liquefied natural gas (LNG), and the use of innovative technologies.