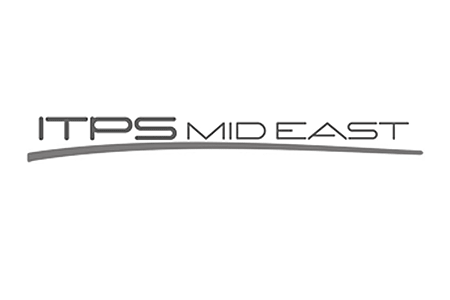 Deputy CEO Oil&Gas Solutions
Born in 1981 in Neftekamsk.
Graduated in 2004 from Ufa State Petroleum Technical University, with a degree in Software for Computer Engineering and Automated Systems. Worked his way up as an electrician in the fields of Western Siberia to the head of an automation department as chief metrologist of a big international oil company. Member of the ITPS team since 2011.
Has headed up the implementation of some of largest domestic and international oil and gas IT projects, from Naryan-Mar and Kogalym in Russia to Iraq and Kuala Lumpur, Singapore.
A pioneer of the "Digital Field" and "Digital Production" concepts and author of several publications on the subject, Rustam is actively developing the ITPS solutions portfolio on the industrial Internet of things and BigData management.
Professional and scientific interests
Digital fields, digital production, information management and processing, the industrial Internet of things, and innovative technologies in oil and gas production.
Projects
Integrated automation of the Yuzhno-Khylchuyuskoye field
Automated production management system for Naryanmarneftegaz, LLC
Major projects on IT infrastructure, automation and safety systems for oil and gas fields in Iraq and Uzbekistan
Smart oil fields s at LUKOIL
Hobbies, family life
Favorite activities – when not working his hobbies mostly revolve around spending time with family and travel. He is fluent in English and Turkish.